---
6SigmaET by Future Facilities | 6SigmaET is a computational fluid dynamics (CFD) simulation tool for thermal analysis of electronics. It brings new levels of prediction and productivity to electronics cooling design. Thanks to its ease-of-use, it overcomes many of the problems that have plagued other analysis tools. For more information about our simulation tool or to see a short demonstration please come to our booth. https://www.6sigmaet.info
---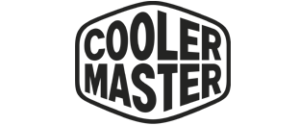 Cooler Master Corp (CMC) | CMC was founded with the mission of creating values and achieving win-win scenarios for our customers by providing the industry's best thermal solutions. With more than two-decade dedication, Cooler Master managed to be a reliable and trustworthy partner for worldwide tier-1 leaders across industries. https://www.coolermastercorp.com
---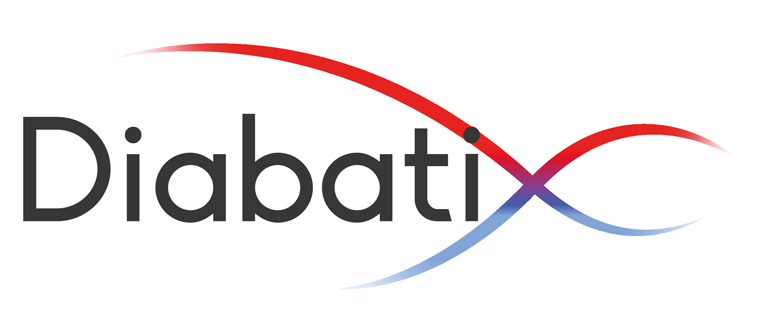 Diabatix | Diabatix is an engineering company based in Belgium that focuses on all facets of customized thermal design. Diabatix successfully strives to be an expert guide through the design process of your cooling elements. Whether it concerns your liquid or air cooled heat sinks, heat diffusers or similar: we can customize a design that meets your specific needs. While pushing the boundaries of modern technology, we always take into account the meticulous design criteria you have set. Our highly specialized engineering team is supported by an in-house developed pioneering artificial intelligence software. http://www.diabatix.com/
---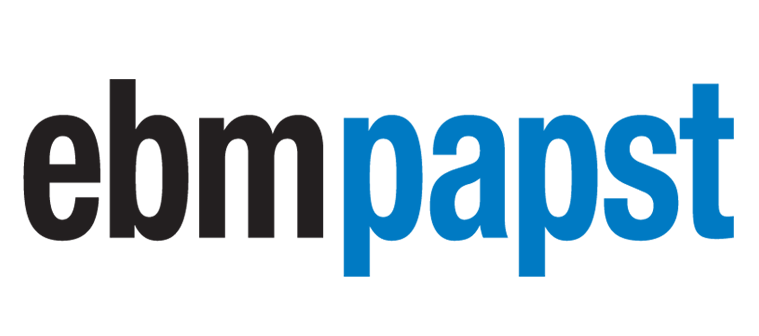 EBM-PAPST | epm papst is the global innovation leader of fans and electrical motors, with leading know-how in aerodynamics, motor technology and electronics. With a product range of fans from 25 mm to 1,6 m we supply to a wide variation of industries, such as; IT-telecom, HVAC, Medical, energy generation, automation and Automotive. We look forward to support you in your need for cooling or other reasons for creating air-movements. http://www.ebmpapst.com
---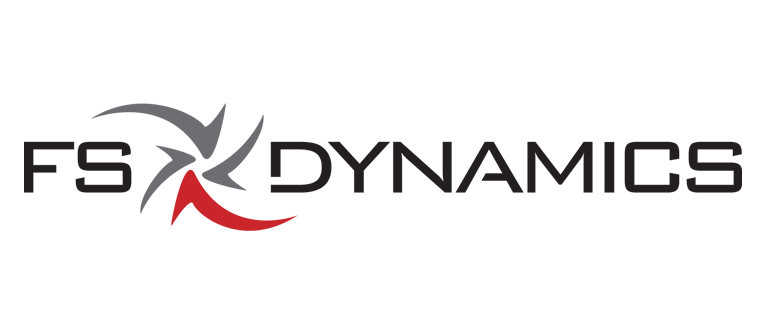 FS DYNAMICS | Since the start in 2004, FS Dynamics has grown to be the leading supplier of CAE consultancy in Scandinavia. We focus solely on our company core competence, which is within industrial application of CFD and FEA. Our simulation and calculation services are proven to shorten product development time and lower overall project spending. We are recognized for high quality, high demands and high technical skills in the services we offer.
http://fsdynamics.se
---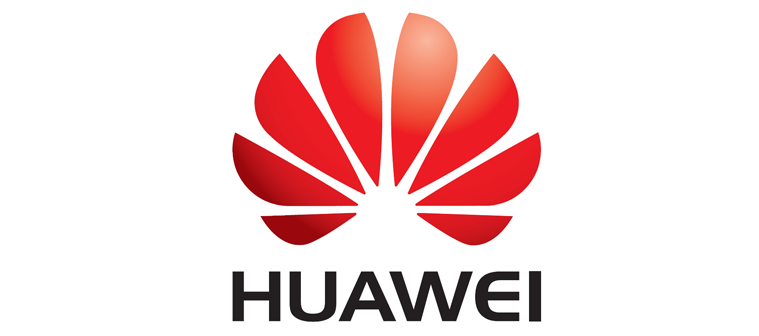 HUAWEI | Huawei is a leading global provider of information and communications technology (ICT) infrastructure and smart devices. With integrated solutions across four key domains – telecom networks, IT, smart devices, and cloud services – we are committed to bringing digital to every person, home and organization for a fully connected, intelligent world.
Huawei's end-to-end portfolio of products, solutions and services are both competitive and secure. Through open collaboration with ecosystem partners, we create lasting value for our customers, working to empower people, enrich home life, and inspire innovation in organizations of all shapes and sizes.
At Huawei, innovation focuses on customer needs. We invest heavily in basic research, concentrating on technological breakthroughs that drive the world forward. We have more than 180,000 employees, and we operate in more than 170 countries and regions. Founded in 1987, Huawei is a private company fully owned by its employees. http://www.huawei.com
---


IEEE | IEEE is the world's largest technical professional organization dedicated to advancing technology for the benefit of humanity. https://www.ieee.org
---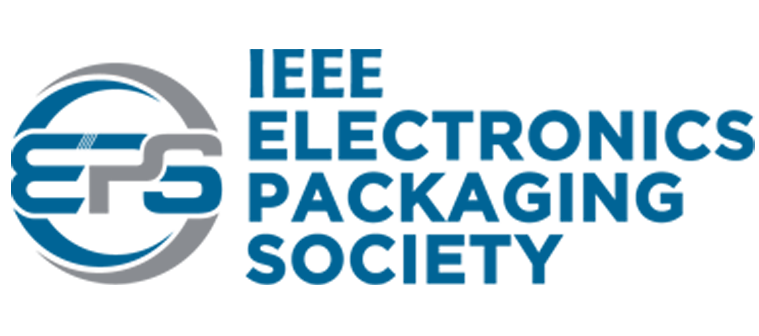 IEEE ELECTRONICS PACKAGING SOCIETY | The IEEE Electronics Packaging Society is the leading international forum for scientists and engineers engaged in the research, design and development of revolutionary advances in microsystems packaging and manufacturing. https://eps.ieee.org
---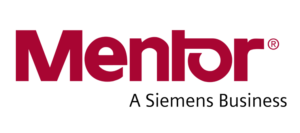 MENTOR | Mentor, a Siemens business – Mentor's Mechanical Analysis division leads the market in electronics thermal design software. Our team are at THERMINIC to discuss thermal design, thermal characterization and reliability requirements and are happy to answer any questions about these topics. More information on Mentor Graphics Simcenter products, including Flotherm V12, Flotherm XT, T3STER and a range of Industrial POWERTESTER solutions for active power cycling of high-current devices like IGBTs and MOSFETs, is available from our booth. https://www.mentor.com/products/mechanical/
---

NOLATO | Nolato is a Sweden-based company that has supported industries worldwide with polymer solutions since 1938, and today we have approximately 8,000 employees on three continents. Nolato Silikonteknik, part of Nolato's Integrated Solutions business area, has provided conductive elastomers to the electronics industry for about 30 years.
Since launching our COMPATHERM range of thermal management products in 2015, with the substantial competence within the area of electronics cooling that our company possesses and an unparalleled flexibility in customising and tailoring materials, we have quickly become a leading supplier of TIM's to high-end electronics all over the world. With a selection of over 30 thermal interface materials, we currently have one of the most rapidly growing portfolios of high-value products in the industry. https://www.nolato.com
---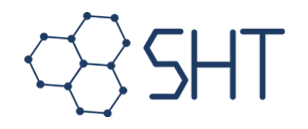 SHT SMART HIGH TECH AB | SHT provides high performance material for thermal management. Founded in 2007, SHT has been rapidly growing over the years. Our main business is producing graphene based combined thermal interface material and heat spreader with our own proprietary technology for thermal management. Our products feature high performance and are versatile for various applications. Please contact info@sht-tek.com or visit www.sht-tek.com for more detailed information. www.sht-tek.com
---

STREAMS | Smart Technologies for eneRgy Efficient Active cooling in advanced Microelectronic Systems H2020 project (GA 688564) focuses on a generic thermal management solution based on Si micro and nanotechnologies, adaptable to a large share of ICT applications and ensuring reliable and high performance Systems. STREAMS develops a generic SMART, ADAPTABLE, and EMBEDDED active cooling thermal management solution, targeting a 50% decrease in power consumption and a 70% decrease in footprint, while keeping the actual high efficiency of liquid cooling cold plate solutions.
The consortium of the STREAMS project covers the whole value chain of microelectronics, from conception and design to full assembly and test. With one major European industrial in electronic field (STMicroelectronics) and three Research and Technology Organisations Commissariat à l'Energie Atomique et aux Energies Alternatives (CEA), Centre National de la Recherche Scientifique (CNRS-LN2) and Hahn-Schickard-Gesellschaft fuer angewandte forschung E.v. (HSG), the project consortium has been designed to facilitate project exploitation. Furthermore, two academics Universidad de Lleida (UdL) and Albert-Ludwigs-Universitaet Freiburg (UFR-IMTEK) will collaborate to support the industrial and the RTOs for the first steps. http://project-streams.eu/